Ascent Retirement Advisors is affiliated with TownSquare Capital, LLC, an SEC Registered Investment Advisory Firm.
Meet the Team
Bradley J. Christensen | Investment Advisor, Chartered Retirement Plan Specialist, CRPS®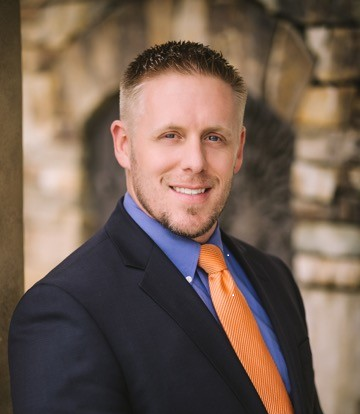 Brad is an experienced wealth management advisor, committed to fully understanding clients and their objectives, and implementing a plan to assure their peace of mind.  With a strong background in the portfolio management end of the industry, Brad has a keen blend of market insight, measured judgement, and rigorous analysis. He communicates effectively with clients, helping them precisely define their objectives and designing strategies that will temper risk and provide stability across all market cycles.
____________________________________________________________________________________
TownSquare Resources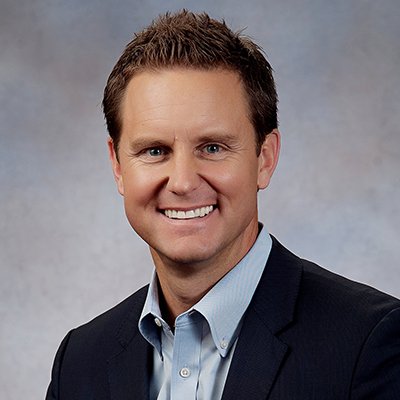 Kurt Brown | Chief Investment Officer
As Chief Investment Officer, Kurt heads the TownSquare investment committee in the design and construction of client portfolios including asset class selection and the vetting of outside money managers.  With nearly 25 years of both buy and sell-side capital markets experience, Kurt has managed portfolios for Fortune 500 companies, hedge funds, university endowments, Taft Hartley plans, bank trust portfolios, and individual retirement accounts. Prior to forming TownSquare, Kurt was a principal at Alta Capital, a high-quality growth equity manager based in Salt Lake City, Utah. During his 12 years with Alta, Kurt helped grow the firm's assets under management from $300 million to over $3 billion.  In addition to his investment work, Kurt is frequently called upon to speak at investment conferences, universities, and CPA and Estate Planning conferences.  Topics include capital markets inefficiencies and conflicts of interest associated with investment products and brokerage firms. Prior to Alta, Kurt was with Black Rock Capital and Bank of America / Montgomery Securities where he advised institutional clients on trading and risk management issues including the divestiture and hedging of concentrated equity positions and the creation of structured product.  Kurt studied Finance and Economics at Brigham Young University where he currently serves as an adjunct professor and board member of The Ballard Center for Economic Self Reliance.

Chris Hedquist, CFA | Senior Portfolio Strategist
As Senior Portfolio Strategist at Townsquare Capital, Chris works directly with financial advisors and their clients in developing, implementing, and monitoring investment portfolios and financial planning strategies. Chris heads up the investment audit and proposal capabilities of the firm. He also sits on the Townsquare Capital investment committee and is responsible for helping to develop the firm's investment policies for conducting due diligence on the investment offerings available through the firm, including alternative investments.
Chris has been a registered representative and investment adviser since 1992 and has been a General Securities Principal since 2003. Chris also holds the Chartered Financial Analyst (CFA) and CFP® designations. After graduating from Brigham Young University in Business Management & Finance, Chris began his career as a financial advisor working for Shearson Lehman Brothers, then Merrill Lynch. During the past 25 years, Chris has also worked for other independent wealth management firms where he focused on advising financial advisors and their clients on portfolio construction, investment selection, and retirement planning.
Julie Fair | Client Service Representative
Coming soon