Retirement plans are intended to provide confidence for employees, allow them to focus on their roles, and stay loyal to your company. Is your plan successful in achieving these objectives?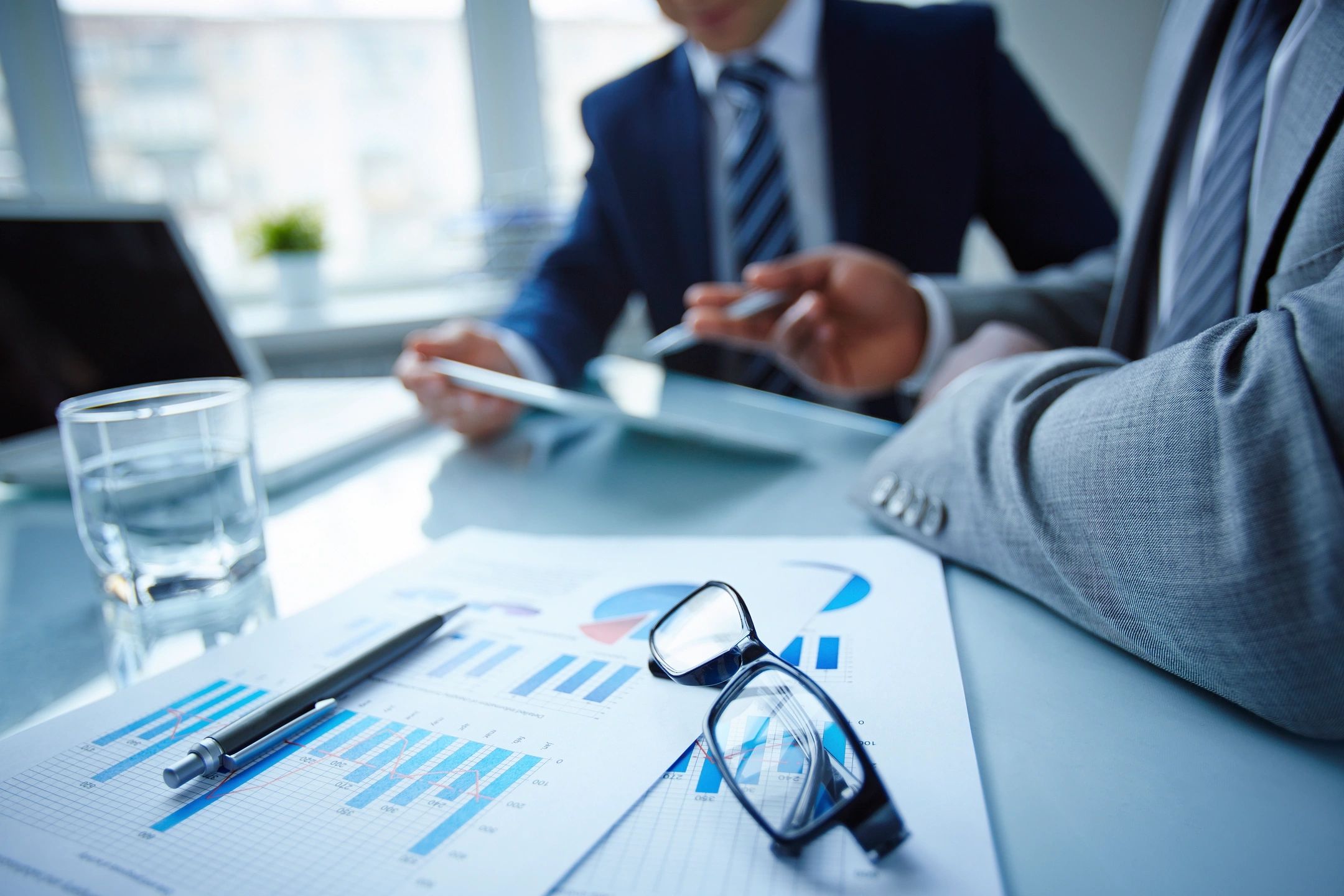 Individual Retirement Planning
Do you know how much you need to live on in retirement?  Are your investments structured to provide the needed growth before retirement and income afterwards?
Would you like to see our most recent perspective on the equity markets, domestic economy, and financial planning? Take a look at our quarterly newsletter.
Our Service Statement
We don't see ourselves as having "accounts," or even "clients."  What I have are relationships - relationships with people who we value. As such, this is our service statement to you:
We believe in open communication, reaching out in calls, account reviews,  and newsletters.

We see ourselves as fiduciaries – trusted advisors who provide advice that's always in your best interest, not ours.

We are more than happy to interface with other professionals (accountants, attorneys, etc.) to ensure that your needs are met.

We hold goal-oriented discussions with actionable ideas to advance towards specific objectives.

We use wealth-building strategies with complete objectivity – void of the inherent biases that come with so many broken investment models.

Our priority is your "peace of mind" - everything we do is designed to ensure that we fully understand your objectives, risk tolerance, and time horizon, and that we invest accordingly.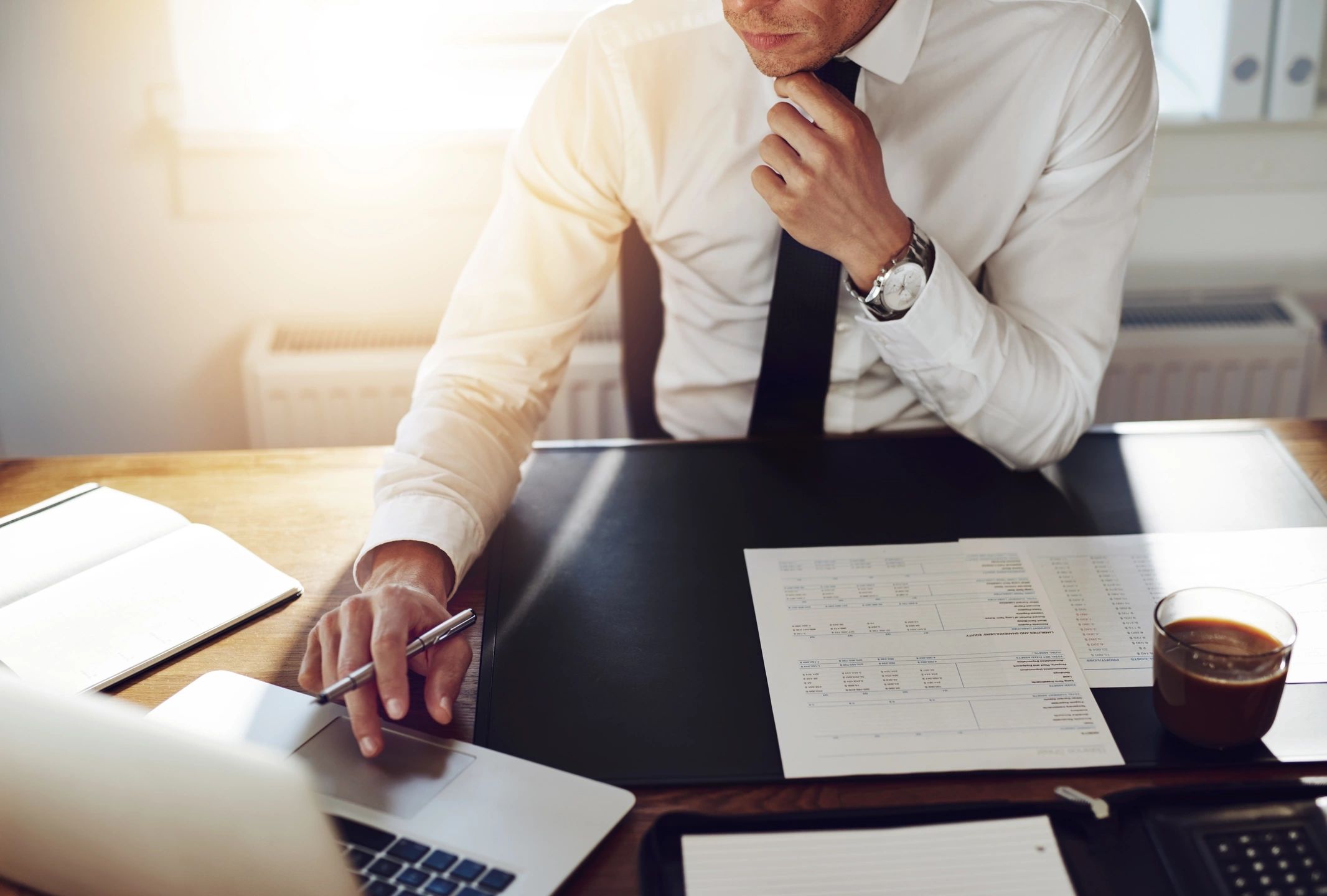 Sit Down With Us
Make an appointment to sit down with us and go through your current plan. We'd love to meet you and provide valuable insight.